7 years ago today, I married my best friend in the whole world. I still remember every detail about that day. The way I felt - how excited I was to be marrying the man of my dreams. My DH was then, and is now - the most amazing man I have ever met - the love he shows me every day takes my breath away. He makes me feel beautiful even when I am in my comfy pants and a t-shirt. I'm amazed that even after all of this time, he looks at me with such love and passion. I am so thankful that I met him all those years ago and have experienced this wonderful love story. I have never been happier and it's all because of my DH. He has given me so much - including our 2 beautiful children. He is supportive of everything I do, he loves me unconditionally no matter what.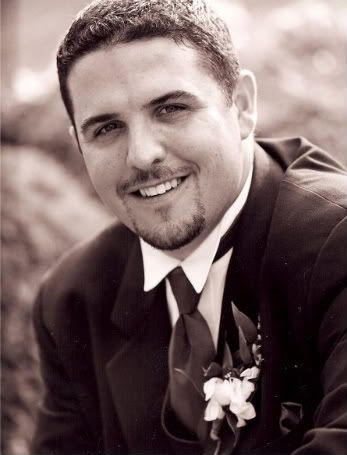 Us with our very best friends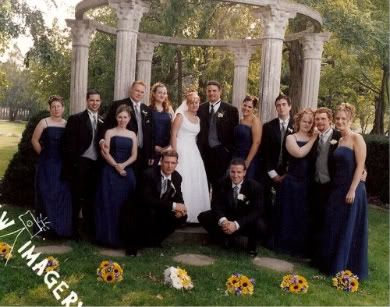 TRUE LOVE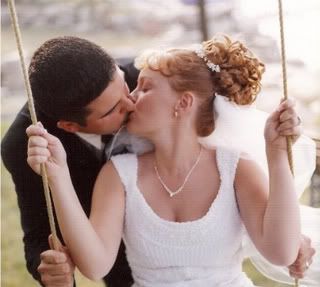 T:
There are not enough words to tell you just how much I love you. I can't imagine my life without you. My love for you is never-ending and I cherish all the wonderful moments we have had over the last 7 years of marriage....and there have been SO many. I love you!